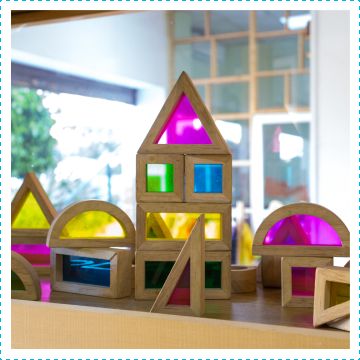 About Us
Funky Feet offers an exceptional learning experience for children aged from 4 months to three years old. Situated on Estepona town center, our provision is something truly unique.
We worked with kids since 2014, and we are committed to delivering excellence in early years care and education and strive to become a leading early years provider. We  believe strongly in supporting children to achieve, thrive and progress, and have prepared a high quality learning environment in which to do so.
Qualified Personnel
We have qualified personnel with a wealth of knowledge on childhood development processes, knowing how to select the appropriate auxiliary teaching materials to use and how to allocate the necessary time for activities.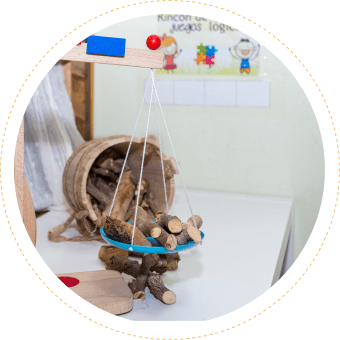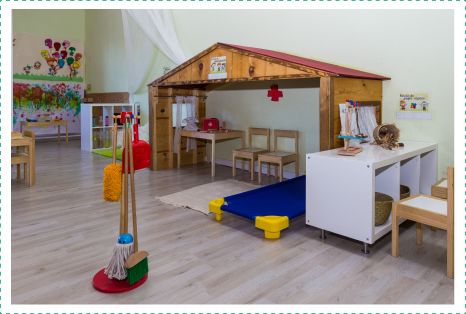 Spacious Rooms
Bright and spacious rooms provide a calm and joyful atmosphere, equipped with natural furnishings and high quality toys.
Our committed, experienced and highly qualified nursery team actively encourage children in their play and exploration, supporting their natural curiosity and thirst for learning. The dedicated practitioners will tune in to the individual learning needs and interests of your child, ensuring that they are fully supported to reach their full potential.